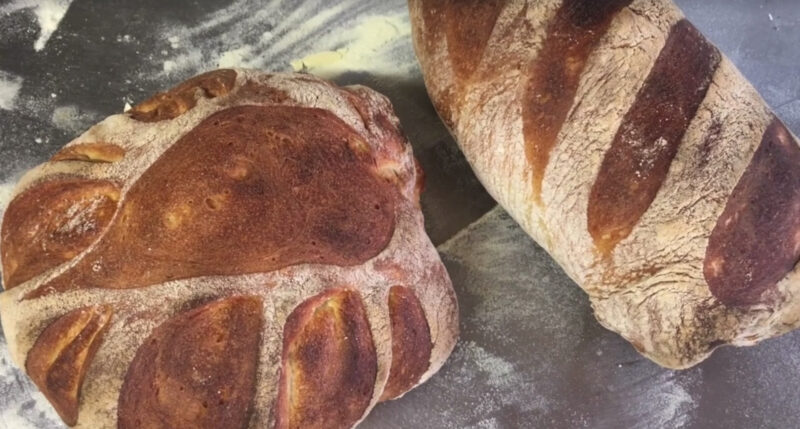 I LOVE ITALIAN FOOD is a very important organization whose main goal is to promote the Made in Italy in the world.
Among its partners we can find Molino Magri, who shows us how to cook the exclusive Made in Italy Pane Casereccio.
(You can see him and Marino Tanfoglio working together in the following video).
High gluten flour with starter form a rustic look bread